Meet the Volunteer Team
Le

anne Dannacher & Summer the Dog
Fun Fact: Manatees have "toe nails" and also like to nibble on your toes. Speaking from experience...

Amy Hartquist
Fun Fact: My horse's name is Mariah. She is 17 and wants to be a mom again and loves to take care of people.

Jack Kirkpatrick
Fun Fact: I have a twin sister! (I am the cooler twin).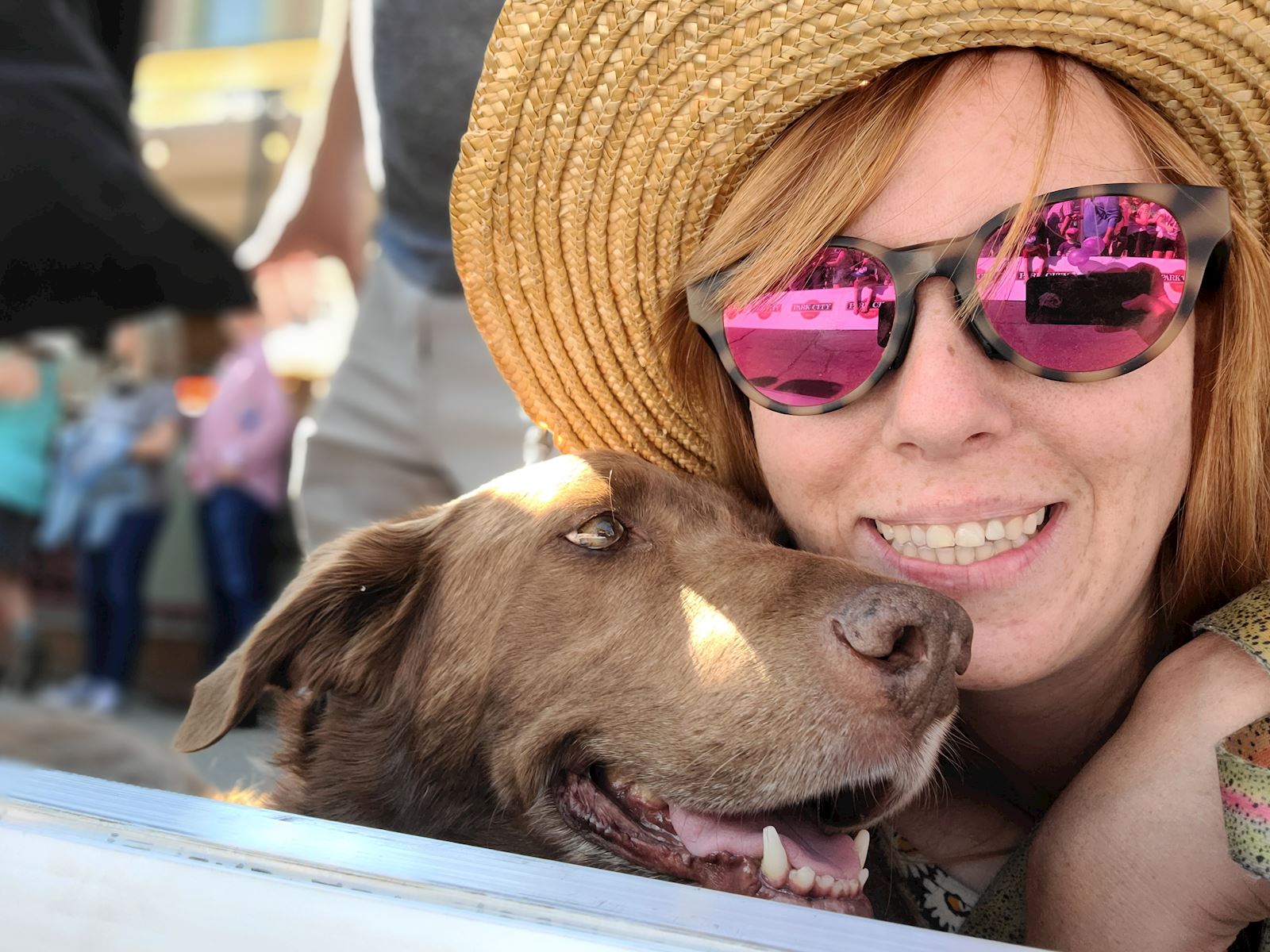 Sadie Weeks & Cookie Monster
Groups and Events Volunteer Coordiantor
Fun Fact: I am a professional crazy dog lady